There is nothing more blasphemous in my eyes than a human forgetting their humanity. To the religiously-minded, we are the greatest and most intricate of God's creations. To those of a more skeptical nature, we're blessed to have formed into beings capable of this much feeling. Whether the latter, the former, or otherwise, you can't look at this with clear eyes and not see the beauty of who you are.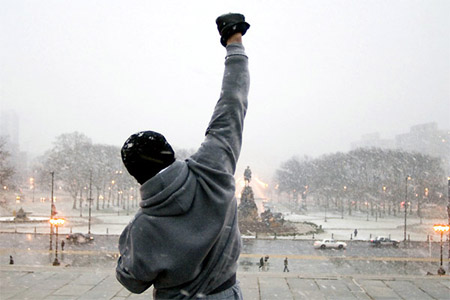 You've got some of the most complex tools on the planet at your disposal right now. I've got ten fingers to bang this out on simulated glowing paper and eyes to watch the letters grow line by line down my laptop screen. I've got a mind that can translate my brain's dialogue into written words, so that you can take this and read it in your own voice, or mine if you've heard it. Doesn't matter to me or you really, we've got the power to do both if we like.
Do you really understand how lucky you are to be alive and human? You're the most dominant of mammals and the only creature capable of processing these very words. 
Who are we as individuals to not preserve and take care of such equally marvelous creations; our fellow man?
You've probably got food in your belly, or are not far from it. This is the first civilization in history where starvation isn't even a minor issue. Whether you like it or not, your taxes are going to feed your fellow man through our welfare programs. Forced charity is heartless, but food gets put on the table all the same.
We shouldn't have to count on the government to feed the poor, and I truly believe most of them aren't lazy. My parents were on welfare when my little sister was born in 1993, when Dad was working doubles left-and-right waiting tables and Mom was busy handling baby Bishop in a house with no heating, cooling, or city water. 18 years later, two kids were well-fed, taken on vacation yearly, given braces and Christmas presents, put into college and handed cars to get them there. My 10-year old brother will get the same, if not better.
Don't tell me welfare is for the lazy.
Yeah, I've seen the lazy. I've also seen the tired, the despairing, the wanton whores, and those just happy to have a fake prescription for something nice and numbing. I may have grown up and lived in Cabell County, but not in Huntington. I'm from "the bad parts". The backwoods. The meths labs and the stray dogs. Where deer are kings of the road. Derelict trailers sit next to the nicely kept houses of shut-in geriatrics. The newblood rots while the old withers. I've seen the crack whores sitting in thresholds with no doors, cigarette in hand, watching their shirtless, shoeless toddlers run in the yard in the middle of October. I've seen men with teeth that looked worse than mine when the Tooth Fairy was slipping me dollars at night. I've seen women standing behind gas station counters with voices smoked to sound like Tom Waits and faces as leathery as my beloved baseball glove.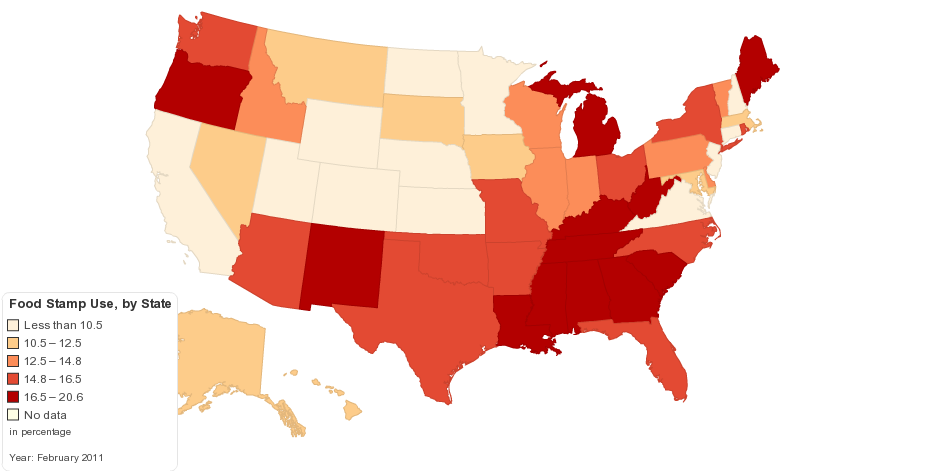 I'm surrounded by those who need help.
Either way you look at it, humanity could be God's greatest creation or the most spectacular cosmic accident ever. The fact that you're reading this is a miracle. If you could look past the politics of the welfare question while tossing out the predisposed notion of your tax dollars going to crackheads, you might catch your heart breaking a bit. It's not an issue of numbers or spreadsheets, it's about people and the faces you meet everyday, especially in West Virginia. The bitter idea of the welfare system handing money to the lazy and drug-addicted has to go. Our lives are worth too damn much to let others live in misery while those who can afford it sit with poison in their hearts.
If you're going to be a human, be a good one.